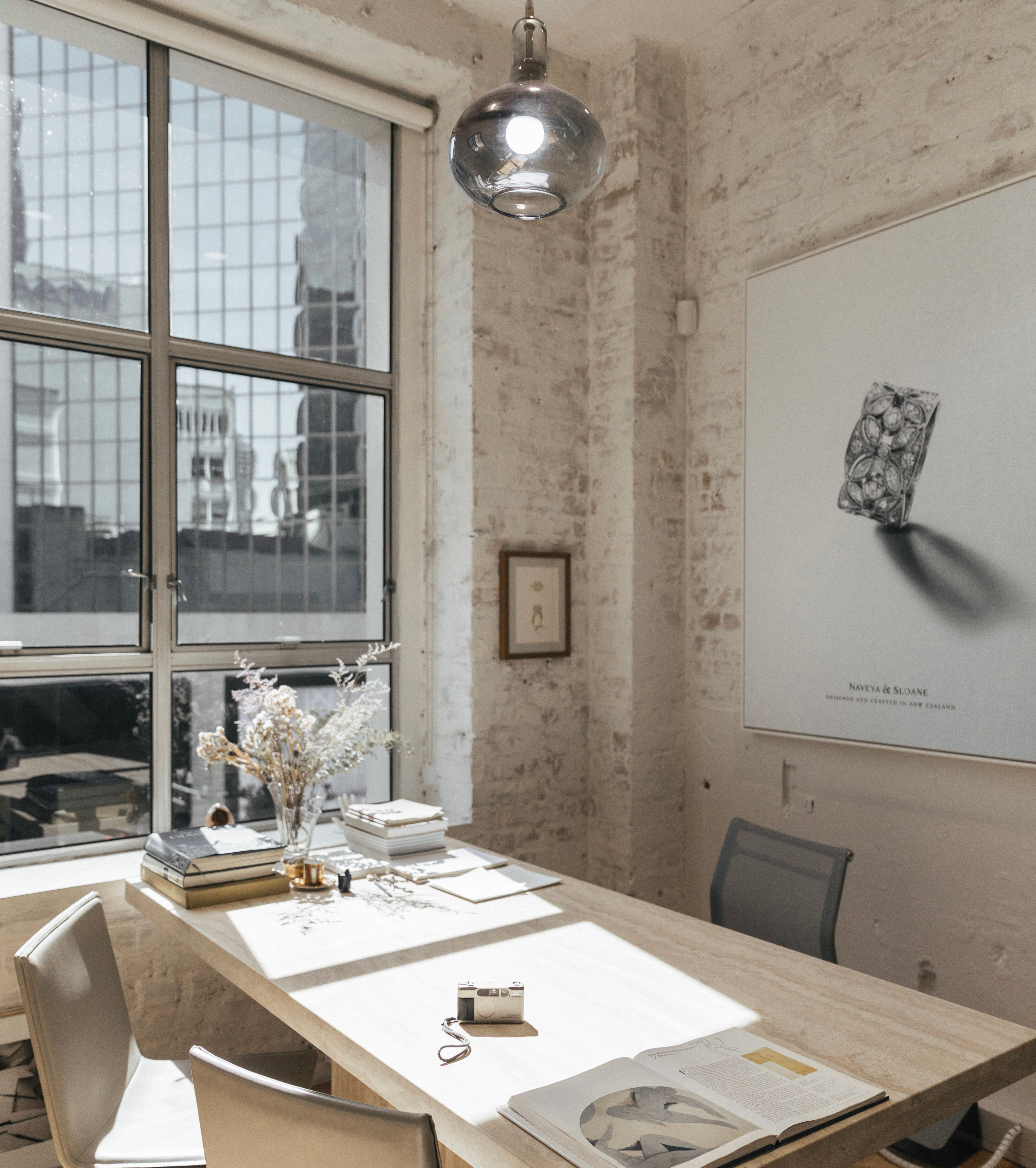 Contact Us
Whether you want to make an appointment, or just want to talk to one of our team, we'd love to hear from you.
Address Level 3, Imperial Buildings,
44 Queen Street, Auckland
Showroom Hours:
Monday to Friday - 9am to 5pm
Saturday - 10am to 2pm
Sunday - Closed
Our Team
We're a group of creatives based in New Zealand who want to leave our mark on the world with iconically beautiful jewellery that become treasured memoirs connecting one generation to the next. Combining a potent blend of artistry and expertise, our in-house team pour hours of passionate craft and care into creating inspired experiences and enduringly beautiful pieces with true character and soul. In the spirit of our co-founders, we're dedicated to bringing a progressive take on the time-honoured tradition of jewellery craft - blurring the lines between old and new worlds with considered design, exquisite natural materials and specialist techniques.